Builders, Architects, Engineers, Businesses, and Homeowners Depend on Crout Electric for Their New Construction and Renovation Electrical Needs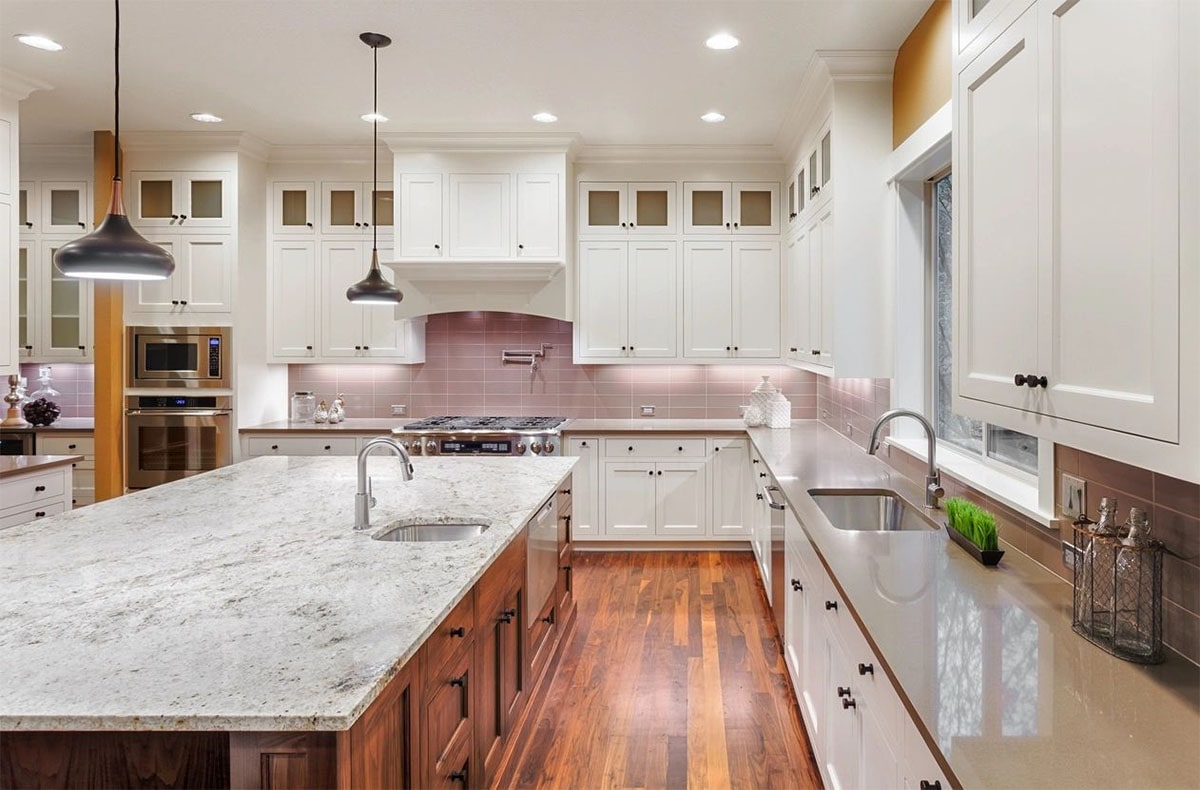 Crout Electric Shines When Providing New Construction and Renovation
Electrical Services.
We provide residential and commercial electrical contracting for all types of projects, including new offices, renovated automobile showrooms, home additions, new buildings, new homes, updated kitchens and baths, and more. Since 1984, Crout Electric has served the needs of the new construction and renovation communities with innovative, expert, and competitive electrical contracting services.
We are your one-stop contractor, beginning with electrical design and consulting, through wiring, lighting, and controls, to junction boxes and meter installation, to GFI and standard receptacle placements.
To learn more, call or email us: (912) 351-9419 | [email protected]
Historical Renovations Are Our Specialty
We have been providing comprehensive electrical services for historic renovations for more than 30 years. Savannah, Georgia, and its surrounding communities are some of the country's most beautiful metropolitan areas, in part because its residents care deeply about preserving the region's diverse and historic architecture. In conjunction with the Savannah Historic District, Crout Electric works closely with prime contractors, interior designers, businesses, and homeowners to ensure that the highest standard of historic values is preserved while simultaneously providing modern and safe electrical solutions. Take a walk through Savannah's squares and you will see evidence of our work in many of the buildings and homes that surround them.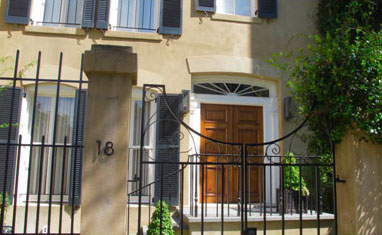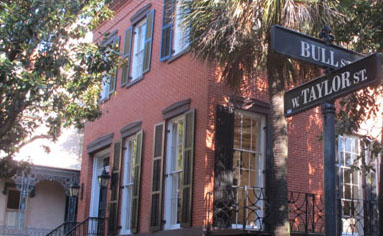 Perhaps, the best way to show you the scope of our capabilities is to illustrate them with photographs of the properties we've delivered. Pictured below are just a few of our recently completed projects. For specifics, please call or email us:
(912) 351-9419 | [email protected]