Crout Electric Is Savannah's Leading Lighting and LED Conversion Electrician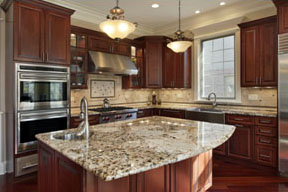 Ask Us to Shine the Best Light on Your Home, Office, or Factory Today.
Crout Electric installs innovative, reliable, and cost-efficient lighting in homes and businesses throughout Southeast Georgia and the Carolina Lowcountry. From low-voltage landscape lighting to decorative recessed lighting and track lighting, to energy-efficient factory floor, parking lot, and stadium lighting, to today's cost-saving LED lighting, Crout Electric will install the solution that is right for you.
LED Lighting Solutions From Crout Electric Can Save You Up to 75%
Because LED lights use smart chip technology to regulate how much energy a bulb requires, they last longer, and run more efficiently than fluorescent and incandescent fixtures. Crout Electric's trained LED electricians will convert your home or business into an ultra-modern, more energy-efficient, less expensive place to live and work. In many cases, we'll retrofit your new LED lights to your existing higher-cost, high-maintenance fixtures, saving you even more money.
To learn more, call or email us—
(912) 351-9419 | [email protected]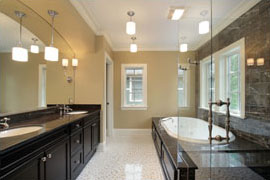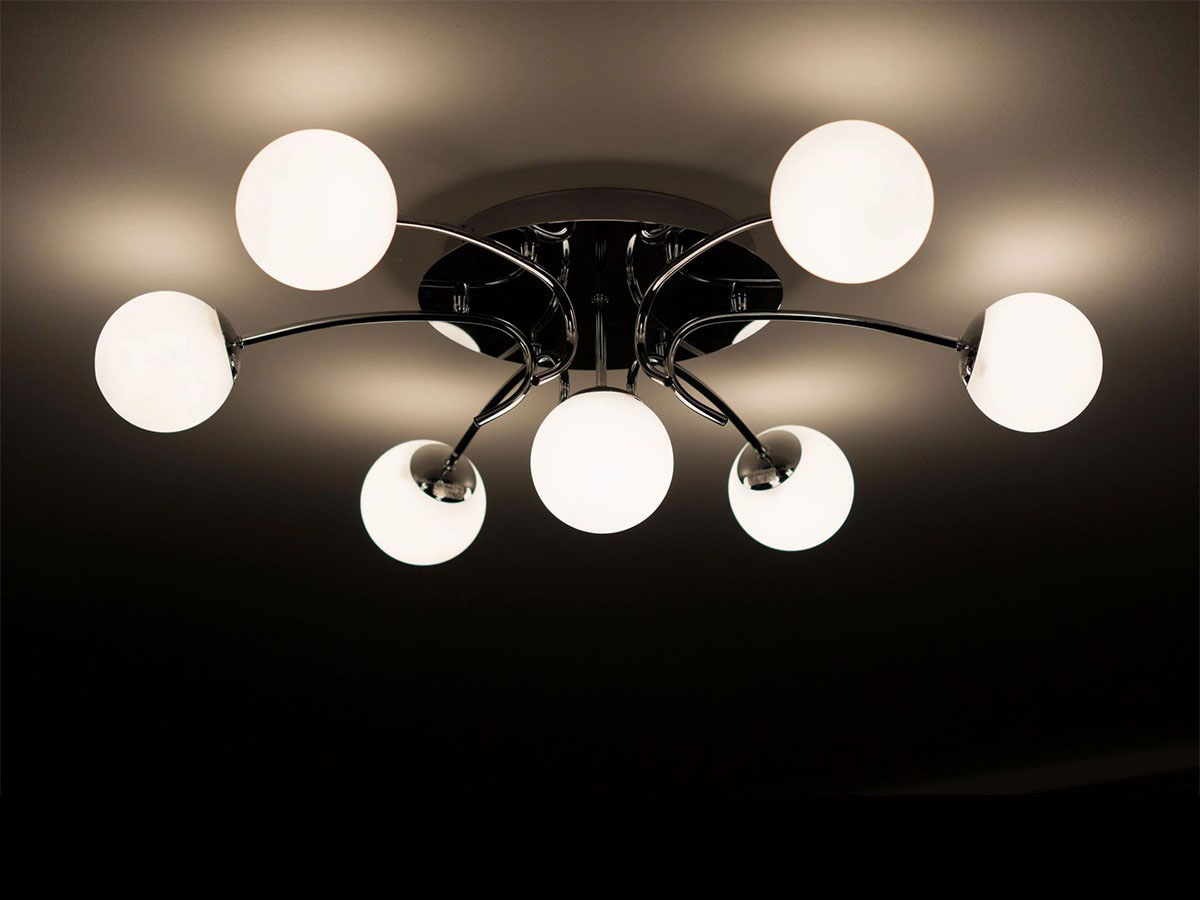 Sample Applications for
LED Lights
In addition to LED lighting, Crout Electric offers a vast array of exceptional residential and commercial lighting services in Savannah and the surrounding communities. A short list of those services appears below. Please call or email us for your next lighting need:
(912) 351-9419 | [email protected]
Crout electricians will troubleshoot home, office, and plant lighting problems as they arise and when necessary replace existing light fixtures with safe, updated lighting solutions that please you. Our customers in Southeast Georgia and the Carolina Lowcountry put their trust in us because of the personalized and friendly service they receive from us.